Why choose PHP over other languages?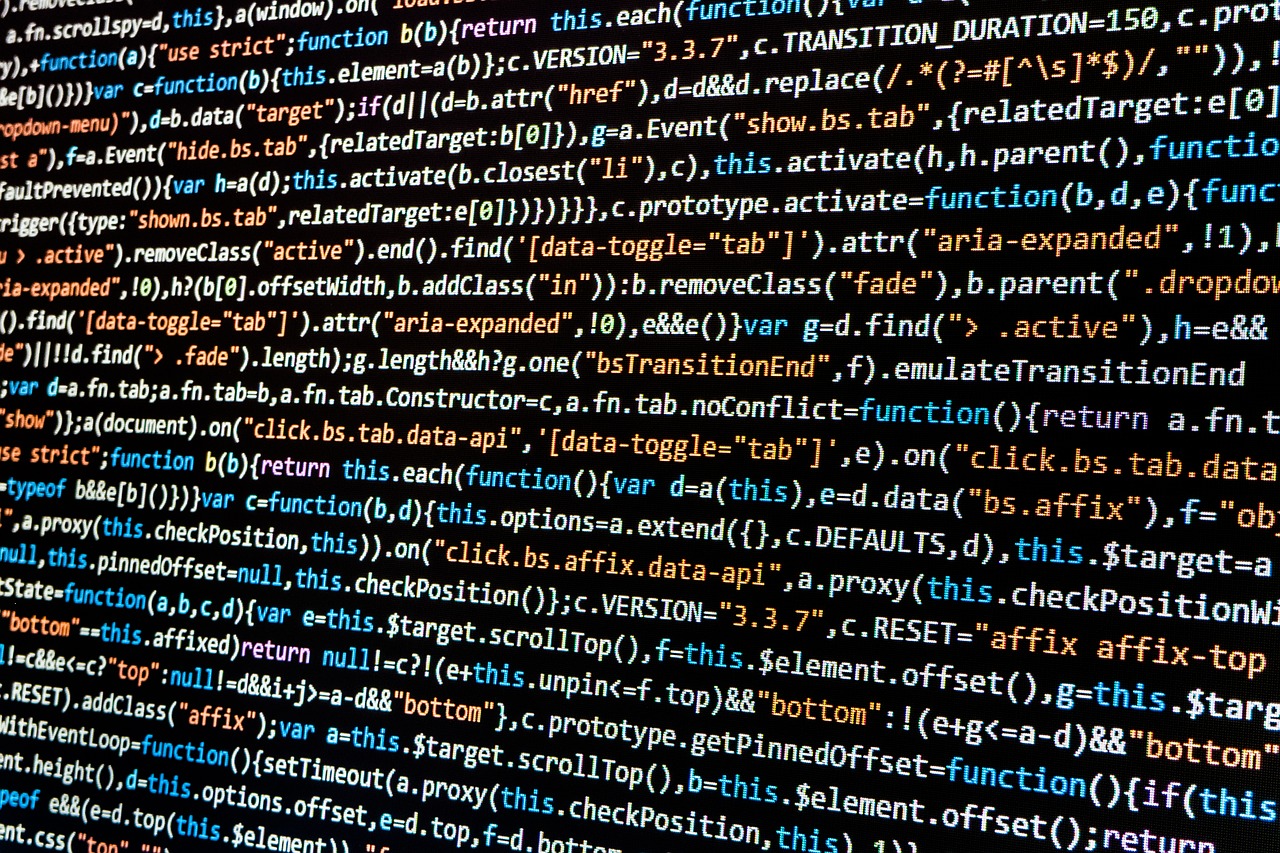 Views of the publication: 113
PHP (Hypertext Preprocessor) is a programming language for producing dynamic and attractive web pages. It is one of the first server-side languages ​​that can be integrated with HTML, making it easy to develop applications on websites without the need for data from other files.
6 good reasons to choose PHP over other programming languages
PHP has remained among the most adaptable and practical web development languages ​​in the world. PHP is a real gem among newcomers and experienced software development organizations around the world due to its wide variety of functions, fantastic choice of additional features to enhance functionality, fully accessible style and ease of use. 'huge rapid support from his community. So what is it that makes PHP such a popular and widely used programming language around the world? Let's take a look at some of the advantages of PHP over any other programming language.
Large talent pool and strong community
The success of PHP has given rise to a large technology community, some of which may be potential candidates for employment. Due to the great availability of professionals, there is increasing competition and lower required salaries, which is advantageous for reducing production expenses. The reason for the increasing efficiency and competence of PHP is the large community of developers who are constantly improving it in terms of structure, frameworks and professional web tools. If you have any issues while developing a website using PHP, you may receive an immediate solution from the large language community. However, given such an offer from PHP developers, choosing the right one recruitment strategy is the key to achieving high quality results for your projects.
Rapid development process
PHP is indeed very easy to implement since it does not use a large part of the system to run your web project. As a result, online applications and web pages load quickly. Since PHP has been around longer than other programming languages, most of its old drawbacks today are missing, making it one of the simplest, most perfect, and fastest scripting languages ​​for your website development or open source development options. PHP solves problems faster than other difficult programming languages ​​due to its ease of writing and ease of understanding.
PHP-based services are scalable and flexible
PHP is extremely adaptable, whether it is used during a project or after its completion. Since functionality can change at any time during the development process, the flexibility of a programming language is essential. The best thing about PHP is the flexibility to make changes even after the project has started, which saves a lot of time. A developer is not expected to write new code because updates to current codes and functions can be made and used.

PHP is perfectly suited to the vast majority of operating systems. It can run on a variety of systems such as UNIX, Solaris, and Linux. The compiled code does not need to be redeveloped as it can be integrated directly into different technologies like Java, saving you time and money.
Wide choice of frames
No matter what type of web challenge you want to solve, you are sure to find the most suitable PHP framework for you. It all comes down to the reality that the diverse PHP community is full of answers to any PHP problem. The fact that there is a huge community makes PHP frameworks widely available. As a result, selecting a PHP framework to help you with reuse, session management, and other tasks is never a problem. You can hire an experienced PHP development company to help you select and apply the best PHP framework for the individual needs of your web development approach. Some examples of PHP frameworks are Zend, Symfony, Slim, Aiki, Phalcon, CakePHP, Yii, etc.
A high level of data protection makes PHP solutions secure
Every business wants its application to be secure. The security of PHP has been criticized in the past, but it should be noted that it is neither more nor less reliable than the rest of the programming languages. An important advantage is that there are now many tools, frameworks and methodologies to help repair vulnerabilities and guard against attacks resulting from its heavy use and support from the PHP community. SQL injection, data manipulation, and tampering are examples of possible security risks. PHP frameworks have been used by developers to defend against these security issues when building online applications.
Excellent performance of PHP software promotes customer loyalty
Fast loading speed is essential for every website. The faster a website loads, the higher the consumer retention rate. According to a recent research, the typical person spends about 10 seconds paying attention to any page, and if a website takes longer to display, consumers immediately leave and never come back. PHP helps a website increase its speed since the code is compiled in the clearest way. Since PHP was previously used to build dynamic websites for years, its fast data processing, incredible flexibility, and effortless embedding features make the website considerably faster compared to other programming languages. The idea that users enjoy interacting with PHP-based websites has a direct impact on brand loyalty and promotion.
Final thoughts
PHP is surrounded by a supportive, huge and open-minded PHP community. In addition, this programming language guarantees a multitude of features such as instructions, functions and codes, which can be simply reconstructed and reused at no cost. PHP is one of the most common server-side programming languages ​​due to its simple structure, ease of integration, cost-effectiveness, and convenient accessibility.