Verve and Alida team up on CX initiatives | News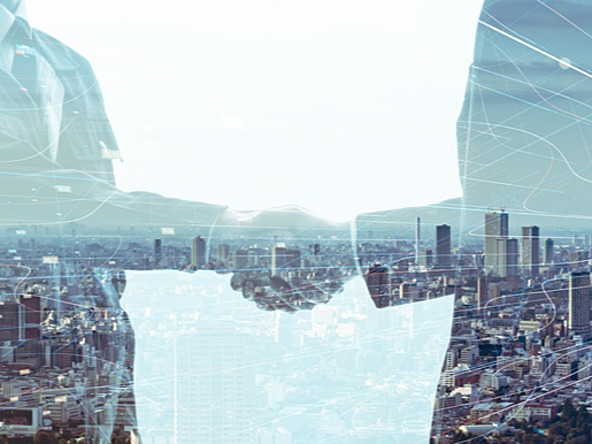 United Kingdom – Experience management specialist Alida has selected community panels and digital research agency Verve as their first premium partner.
As a member of the Alida Partner Network, Verve will deliver Customer Experience (CX) and information to organizations around the world. Alida's premium partnership level is intended for companies that have a high level of expertise with Alida tools and that have achieved a "solid reputation" with new business.
Verve supports its clients by developing a range of products, services and experiences, informing brand strategy and creating relevant communications for their CX initiatives.
Working with Alida's TXM platform, Verve aims to help businesses "capture the voices of their customers to inform business growth and innovation."
Alida's partner network enables the growth of organizations of all sizes by providing the software, activation and support necessary to implement clients' plans.
As a global operator when it comes to building online communities for continuous customer feedback, partners trust Alida software to "help them deliver powerful insights and competitive advantage for their customers." , according to the Toronto-based company.
"Alida provides great software and Verve provides great service," said Andrew Cooper, CEO and Founder of Verve.
"The seamless integration of software and services will allow Alida customers to access as much or as little of comprehensive CX services and information as they need. Whether it's quick tactical aid or complex global strategic information, our partnership can deliver.