Sumo Logic signs definitive agreement to acquire Sensu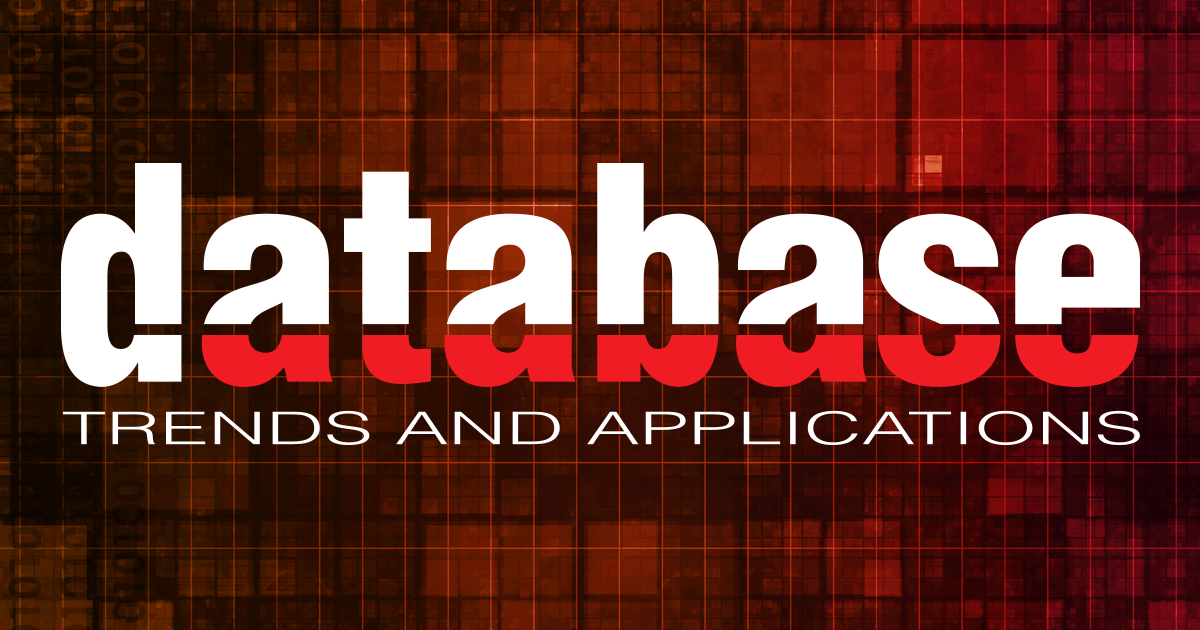 Sumo Logic, a pioneer in continuous intelligence, has entered into an agreement to acquire Sensu, a publisher of source monitoring software. The acquisition will accelerate Sumo Logic's observability strategy by providing customers with an affordable, scalable and scalable end-to-end solution for infrastructure and application monitoring. In addition, the acquisition will strengthen Sumo Logic's commitment to open source to strengthen engagement with developer and DevOps communities.
The transaction is subject to customary closing conditions and is expected to close in the second quarter of fiscal 2022.
"In today's software-centric businesses, modern applications are developed, deployed, managed and monitored by developers, DevOps, and site reliability teams. The Sensu solution helps them automate workflow monitoring, thereby increasing speed while improving repeatability, reliability and maintainability, "said Ramin Sayar, President and CEO of Sumo Logic. "Together, we will be able to provide customers with a more cost-effective, cloud-independent observability pipeline coupled with a comprehensive analytics-based observability platform for infrastructure and application monitoring. We look forward to welcoming the entire Sensu team, maintaining the focus of the Sensu community and corporate identity. "
Sensu was founded as an open source initiative focused on solving the monitoring issues associated with the dynamic nature of cloud computing. Today, Sensu offers monitoring in code form for everything from bare metal on-premise infrastructure to cloud-native microservices and applications. Sensu provides broad support for all developer programming languages ​​to help businesses move from traditional to cloud; support for various cloud, data, web and automation platforms; integrations for over 250 third-party applications and services; and compatibility with a variety of monitoring tools, plug-ins and OSS collectors, while consolidating and reducing data silos. Sensu's observability pipeline and large body of third-party data and community-developed plugins will become available through one-click integration with the Sumo Logic SaaS-based observability suite to provide instant visualization, analytics and full support for metrics, events, logs and tracing.
"Anyone building and deploying applications in the modern age needs to integrate monitoring the same way they define and deploy infrastructure, in the form of code. We believe Sensu will be a perfect addition to the Sumo Logic portfolio, as the combined solution will eliminate data silos by filling the gaps in observability to bring together metrics, logging and tracing through a pipeline and platform. unified data, "said Caleb Hailey, co-founder and CEO of Sensu. "Built by operators, for operators, open source is at the heart of everything Sensu does. We look forward to joining our active and thriving community of over 3,000 contributors with the Sumo Logic community and together shaping the future of open source observability.
The transaction is subject to customary closing conditions and is expected to close in the second quarter of fiscal 2022.
For more information, visit www.sumologic.com.