Province says better internet is coming to Denman, Hornby Islands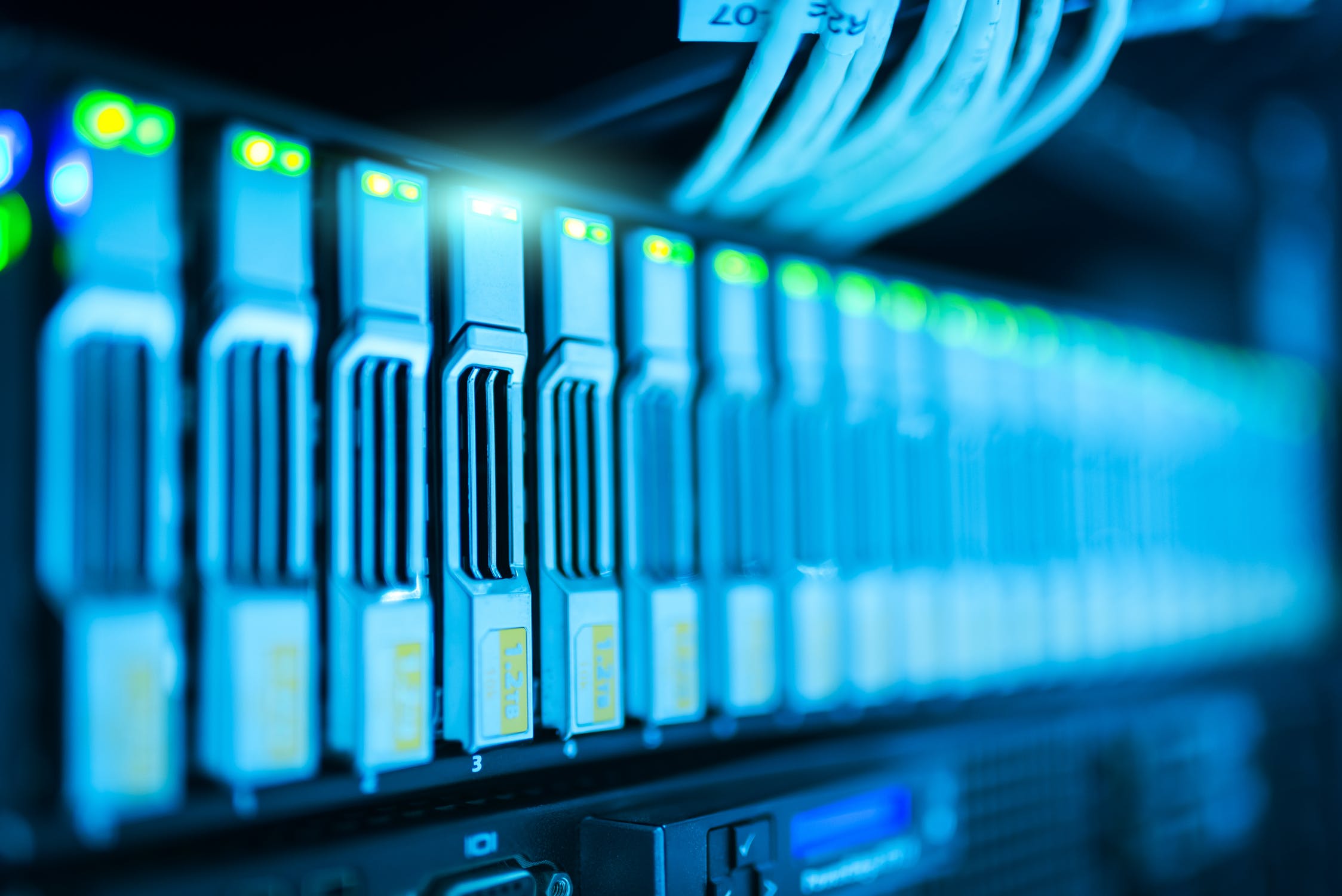 The province promises faster and more reliable internet for Denman and Hornby Islands.
"We are moving towards a future where people in communities along the coast will have the same level of Internet service offered in urban centers like Vancouver and Victoria," said Lisa Beare, Minister of Citizen Services. "The network upgrade on Hornby and Denman will increase Internet access performance this year and prepare the islands for connection to the high performance Connected Coast network."
The upgrade is made possible through two projects supported by the Connecting British Columbia program.
CityWest secures up to $ 3.26 million for Denman Island service upgrade program and up to $ 2.38 million for work on Hornby Island to improve internet in these communities in the future.
"While face-to-face connections are at the heart of our home support, outreach and family support services, we rely on the Internet to make this work possible," said Lori Nawrot, Executive Director of the Hornby and Denman Community Health Care Society.
"Our staff often work in isolation in empty or marginal pockets of Internet and cell phone reception. Improved service will make our jobs more secure and expand our online training and certification options, which are crucial for recruiting new staff. "
Over 1,350 homes will begin to see improvements from these projects, with reliable high-speed internet provided with the Connected Coast project.
Connected Coast is a $ 45.4 million investment in coastal connectivity jointly funded by the federal and British Columbia governments. CityWest has partnered with the Strathcona Regional District to build an undersea fiber optic network with access points along the British Columbia coastline between Vancouver and Prince Rupert, to Haida Gwaii and around the Vancouver Island. Construction is scheduled to begin this summer and will include stops on the Gulf Islands.
"We are absolutely thrilled with today's announcement, which is the result of tremendous support at the provincial and community levels, as well as the hard work of our entire team at CityWest," said Stefan Woloszyn, CEO of CityWest. "We look forward to working with and serving the communities of Denman and Hornby Islands, ensuring they receive excellent internet service and a superior customer experience. "
Residents of both islands will benefit from a direct fiber optic connection to their homes when the Connected Coast network is completed and their community is connected to a proposed landing site.
"Better bandwidth opens up possibilities for people, including economic and educational opportunities, remote working, the ability to stay in touch with family and friends, and much more. The library has a special role to play, helping people acquire the digital skills needed to take advantage of these new opportunities, "said Anne O'Shea, Deputy Executive Director and Chief Operating Officer, Regional Library of the Vancouver Island.
"Improving the Internet will improve our ability to provide these services to Hornby Island and remote communities through our 39 branch cooperative library system. "
Investments in high-speed Internet access for coastal communities are part of Stronger BC: BC's Economic Recovery Plan.
The province expanded the Connecting British Columbia program in September 2020 with a $ 90 million grant to encourage investments in broadband and cellular infrastructure that benefit people in rural and Indigenous communities in British Columbia.
Northern Development Initiative Trust has been the administrator of the Connecting British Columbia program fund since its inception in 2015. Northern Development is a regionally operated economic development finance company for central and northern British Columbia and operates independently from the government.