New Relic Launches Vulnerability Management Platform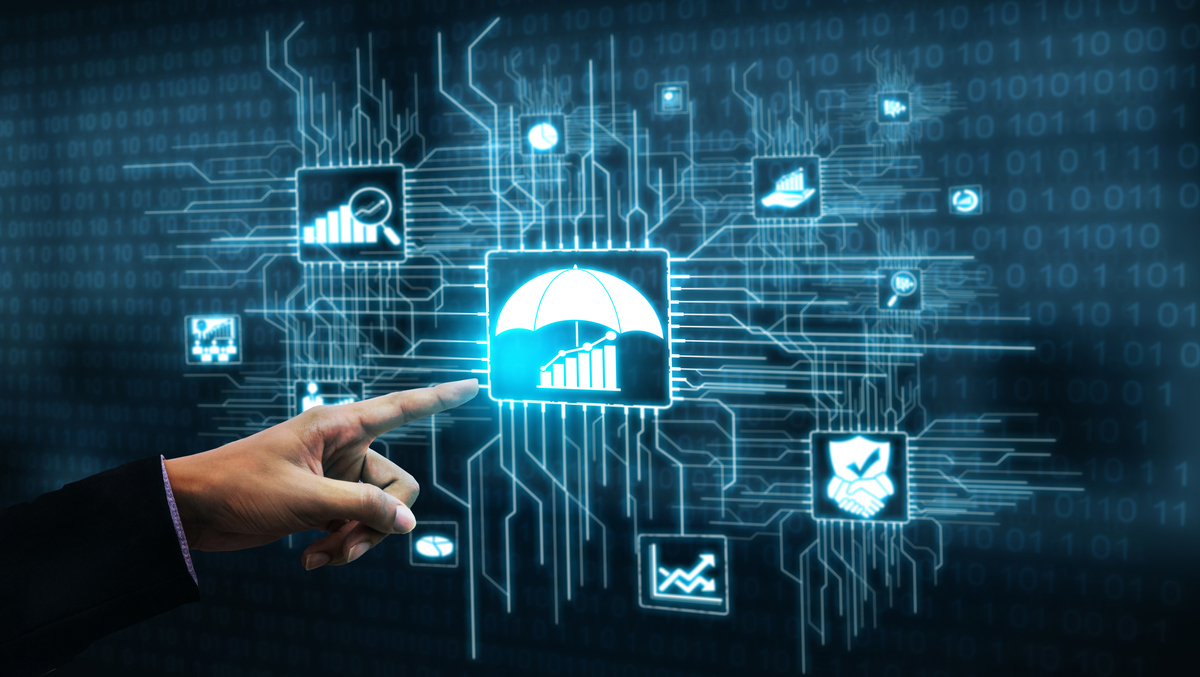 New Relic introduced New Relic Vulnerability Management to help organizations detect and address security risks faster and with greater accuracy.
With this release, every engineer on the software team, including security engineering teams, can use New Relic as the default platform for aggregating native and third-party security signals in the context of the entire the software stack.
Engineering teams will be able to manage security risks at scale and accelerate the delivery and operation of secure software, says New Relic.
The new vulnerability management features will be available free to every user of the full platform with the Data Plus SKU, providing more value to existing New Relic customers.
Securing modern software applications is a complex issue. In order to detect all vulnerabilities, software teams have historically relied on multiple disparate security solutions, leading to a siled understanding of security risks that can create blind spots and increase business risk, the company says.
New Relic solves the same problem for DevOps use cases with its observability platform, collecting performance signals from multiple sources to provide full stack visibility.
New Relic Vulnerability Management extends its open ecosystem approach and is the only observability platform on the market that allows customers to easily aggregate native vulnerability detection and legacy security data from existing security solutions. they are already using.
As a result, engineering teams such as DevOps, SecOps, NetOps, and SRE will have full visibility of all vulnerabilities in their software stack within minutes, so they can collectively understand and close security gaps, and ultimately protect against their clients. The data.
New Relic CEO Bill Staples says, "It is imperative to minimize security risk throughout the software development lifecycle and we are seeing increased pressure on DevOps to manage risk while ensuring that they do not become an obstacle to the pace of innovation.
"New Relic Vulnerability Management delivers more value to engineers who harness the power of observability with our platform approach, and accelerates our mission to help every engineer do their best with data, not opinion."
New Relic's Chief Architect, APJ Peter Marelas, says, "Open source is a common source of vulnerability. According to New Relics' 2021 Observability Forecast, more than half (57%) of ASEAN organizations are investing 5-10% of their budget in open source, with almost a third (30%) engaging more than 10% of their budget.
"With increasing investment in open source technologies, there is a clear need to make software vulnerabilities known to all engineers through the SDLC so they can fix them before they escalate into security incidents. production safety."
By mapping and correlating technical components, engineers can contextualize many security signals in one place to monitor, debug, and secure the entire software stack and more effectively reduce overall risk.
According to the company, New Relic Vulnerability Management also helps engineering teams:
Integrate third-party security tools with native vulnerability detection for unified security in context

Break down silos and create a deeper understanding of security across organizations with strongly opinionated KPIs

Prioritize security risks with entity correlation and topology analysis as part of the New Relic curated product experience

Identify actions to remediate risks, integrate them directly into ticketing systems, and provide an audit trail of decisions and actions to integrate security workflows across the SDLC

Unite and address vulnerabilities during development as well as in pre-production and production environments
According to Forrester Research, the goal is not to prevent an intrusion, the goal is to help the organization become a trusted enterprise. Trusted companies do not allow multiple intrusions to occur, otherwise they will not remain trustworthy. This phase is not a state of failure, but an opportunity for transparency and improvement, in particular by showing customers and employees that they are the victims here.
The researcher continues, this is where observability for constant situational awareness, effective analytics, and expertise converge to find sophisticated and emerging threats that have bypassed previous steps.
New Relic Vulnerability Management is currently available in limited preview in all regions as part of the New Relic platform, with general availability coming later this year. The new vulnerability management features will be available for free to every user of the full platform with the Data Plus SKU.