Most Popular Programming Languages ​​2022: Top 12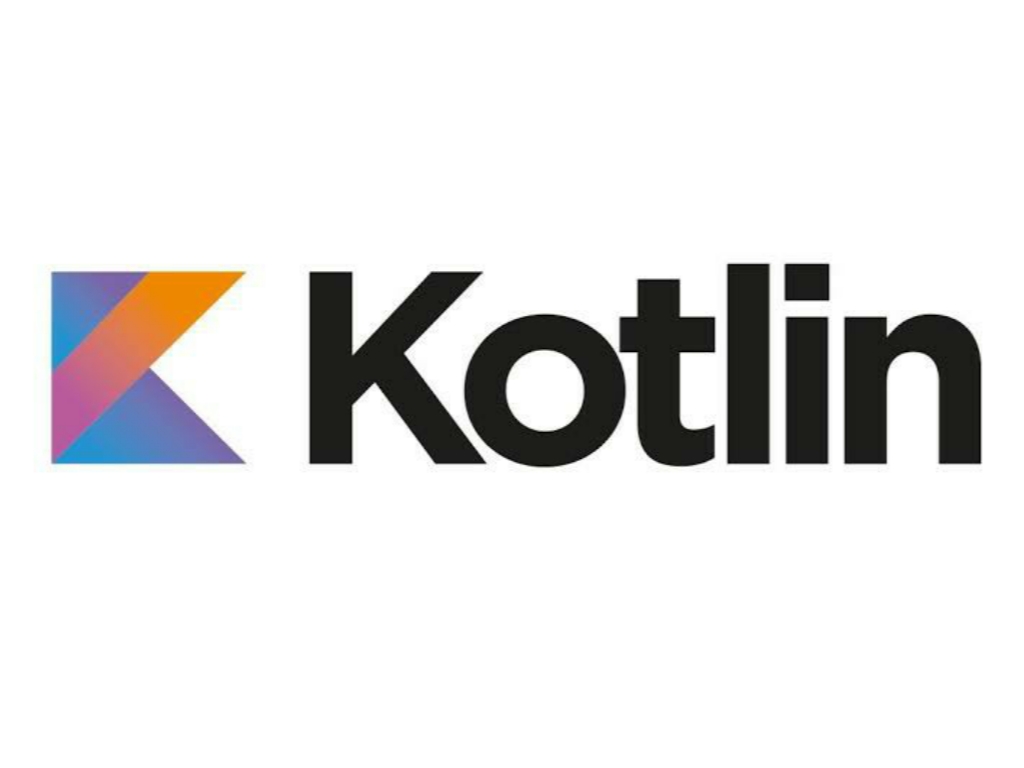 Most popular programming languages: The demand for programming skills seems to be growing minute by minute and it has become a very lucrative business stemming from the last decade. Developers and programmers are also among the highest paid, with a whopping 13-17% increase in earned income. For this reason alone, many people are rushing into the world of coding to establish themselves and earn money for themselves.
With the plethora of programming languages ​​out there, it's often difficult to decide where to start. This is why a beginner in the world of coding must know which language is the most popular currently or which would be in demand in the near future. In our list below, we pick the best of the lot and make them available to you, and give reasons why they're relevant in these times in the world of coding.
Recommended: Advantages and Disadvantages of the Internet
12 Most Popular and Fastest Growing Programming Languages
1.Javascript: JavaScript is ranked on Stack Overflow as the most used programming language in the world, even if its shortcomings have been amplified by the arrival of new languages. It is also one of the easy languages ​​to learn, and you don't need to have any prior coding knowledge to do it. It's this ease of use that puts JavaScript on our list of the most popular programming languages. This is also the reason why many people jump on board to use it.
Javascript is mainly used to create interactive features and add them to the website, application or any other web-based platform. This ensures easy navigation and a well-developed user interface.
2.HTML: HTML stands for Hypertext Markup Language. It is used for web development and maintenance. It's actually one of the most important languages ​​to learn if you want to progress in the world of programming.
It is used to format information that appears on a website; it defines a website in plain text and simply forms its textual structure. The definitive parts of the website content such as links, headings and subheadings and paragraphs are all within the scope of HTML.
Based on the fact that it is quite important in creating web structures and other programs, HTML also tops the list as one of the most demanded languages. At the same time, it is also at the top of Stack Overflow's list of widely used programming languages.
See also: Hardest programming languages ​​to learn 2022
3. Solidity: Solidity is not listed because it is one of the easily accessible and easy to learn languages, or because it is relevant to the structure of every web development project. It is a revolutionary and innovative language that specifically addresses the language needs of programmers navigating the Blockchain industry.
This is new and fresh ground as it represents a major area that is the future of technology merging with the Blockchain industry. Specialists in this field would be sought in a short time.
Many developers have a thing or two to say about Solidity, and that includes a preference for the language, especially when writing Cryptocurrency. In addition, specialists in the field would be more in demand than they are today.
4.Python: Python is a programming language that is at all levels. It allows the use of distinct styles and functions in program creation, encouraging language flexibility. This makes it easy to use for beginners and experienced programmers.
Python is popular for its versatile nature as well as the fact that it has been used to develop many high-end programs (like YouTube) that we now use all over the world. It is highly recommended as it is quite easy to learn. This is because, unlike other languages ​​that only let you fix coding errors once you've created them, Python allows a "fix as you create" feature. It also has an extensive catalog of tasks and commands that gives programmers a wide range of options to choose from. It is also used in the development of back-ends as well as in data science. It is a highly marketable language.
See also: Best websites to learn programming for free online
5. Go: Perhaps what makes Go particularly popular among programmers is its simplicity. A novice can even start coding with Go and become a pro within days. It has an efficient system that takes care of memory management with its built-in structure that works like a garbage collector.
This, added to the fact that the development of a new language model is underway, is a magnet for code lovers. Developers have long since started specializing on this one because it has many favorable potentials and characteristics.
6. Rust: Working with ro to learn the Rust language always feels like using jg multiple languages ​​at once. This is because, just like C++it is multidimensional and offers users or developers a large number of application options to choose from.
A Stack Overflow survey also revealed that it is highly regarded in the coding community. However, that's not a lot of Rust developers because a lot of programmers are unaware of Rust's many features. It allows the use of different programming styles, as well as faster compilation while coding. It is used to create operating systems and web browsers.
Recommended: List of programming languages ​​and their uses.
7.C#: highlighted by Microsoft in 2002C# is a very welcome modification of the C++ coding language and is one of the languages ​​with object-oriented features.
It is mainly used to develop all types of applications including desktop, mobile and web applications as well as games. It's also a highly sought-after skill in the coding world, and it's especially always in demand due to its ever-useful nature. It enables the development of more and more games and applications, especially on web and desktop platforms. Plus, it's in many cases easier to learn than some of the newer and upcoming languages ​​that don't have as much documentation yet.
8.SQL: Structured query language, also known as SQL, works with databases. It helps coders to effectively manage and manipulate these database systems. It is used to locate, update and retrieve data or records in a database system
However, it should be noted that SQL doesn't really work with larger database systems, only smaller systems, where it is very efficient.
See also: The best places to learn React from beginner to advanced level
9. Typescript: Typescript ranks among the fastest growing programming languages ​​in recent times. This is almost a surprise, given that it was created by Microsoft in response to numerous complaints about JavaScript's growing incompetence.
The typescript was so impressive that it prompted Google to build on it rather than continue developing their own.
10.CSS: Cascading Style Sheets or CSS have functions that can be assimilated to those of HTML. However, while HTML focuses on text and web structure, CSS focuses on the layout of web elements and things like the color, size, and position of those elements. Together, they both work on the basic structure of the site, as well as its appearance. Therefore, the functions of CSS can be categorized under web design and development.
It's a time saver in the sense that its functionality also carries over to the sub-elements. This means that once you work on a parent element, the functionality trickles down or cascades down to the sub-elements, so there's no need to re-code for those.
CSS is not a complex language, so it's easy to learn, master, and use.
Recommended: Roles and Responsibilities of a Manager in an Organization
12. Kotline: A cross-platform programming language called Kotlin is for building apps. A majority of Android developers (over 60%) use it. According to various reputable indexes, Kotlin is one of the programming languages ​​with the fastest growing rates. Structured concurrency and simple code in Kotlin.
It has strengthened the security components. Comparing it to Java, its coding is about 20% shorter. It is interoperable. Kotlin is used by companies like Pinterest, Uber, Trello, Amazon, etc. So, learning Kotlin in 2022 is the best decision you can make if you want to advance your career in Android app development.
See also: Advantages and disadvantages of being in a relationship
12.PHP: One of the main general-purpose programming languages ​​over the next few years will continue to be PHP. One of the first server-side languages ​​supporting HTML embedding for enhancing the functionality of web pages. Due to the growing popularity of the Internet, PHP developers are in high demand.
There are amazing features in PHP. Simple and simple to learn. Compared to other scripting languages, it is faster. It is safe to defend against threats and assaults. Amazing websites like Facebook, Yahoo, and Wikipedia run on PHP.
See also: The most difficult exams to pass in the world
New programming languages ​​appear every day, and some of them have even more potential than their predecessors. However, the singular point to note in the evolution of these languages ​​is that some of them become classics, with functions that never become obsolete, while others need upgrades to follow the trends of coding. Then there are others developed to have specific functions that require that one can master and become a specialized developer.
Edeh Samuel Chukwuemeka ACMC, is a law student and certified mediator/conciliator in Nigeria. He is also a developer with knowledge in HTML, CSS, JS, PHP and React Native. Samuel is determined to change the legal profession by creating web and mobile applications that will make legal research much easier.