IT professionals in the public sector should ensure that Guyana is not tied to a single software vendor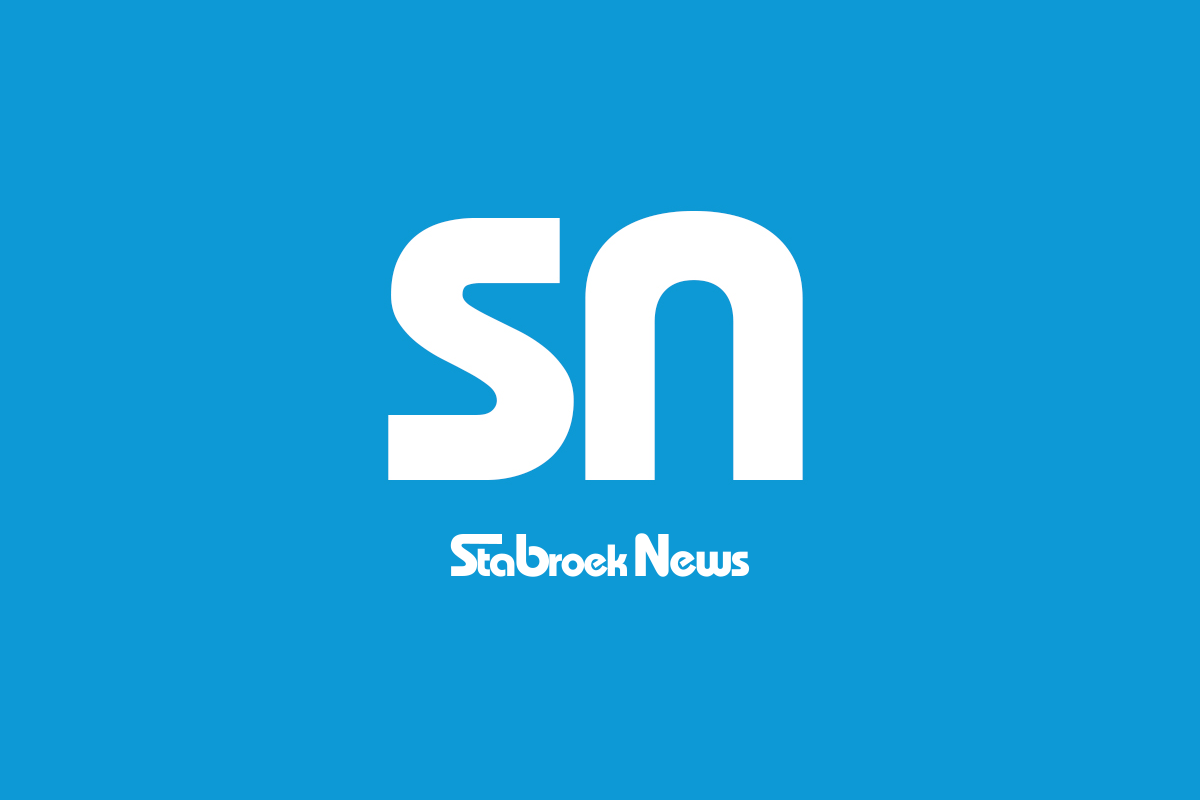 Mr. Editor,
The National Data Management Authority (NDMA) and the Ministry of Legal Affairs have launched calls for the acquisition of proprietary software. NDMA is very self-explanatory as far as it intends to go with Microsoft products. It looks like the booming oil economy will be closely tied to a software company whose products and services have been rejected by governments and other bodies around the world for a variety of reasons. The problem with the government committing to proprietary software that comes at a cost is that there is a ripple effect across the country when people who haven't yet received the oil money and don't can't afford the licenses end up using pirated software. in order to participate in national ICT projects.
Free and open source software refers to software that has a different licensing model that encourages sharing and that might be available for free. LibreOffice (available at https://www.libreoffice.org/) for example is free and open source software that allows users to perform word processing and other tasks. LibreOffice is available for free. In 2016, the forerunner of the new NDMA commissioned a policy to encourage the use of free and open source software in the public sector. Technocrats from the various agencies participated in the development of this policy. The use of software is not exclusively a matter of PNC or PPP as all voters must make software choices and benefit from wise software choices that do not bind Guyanese to any monopoly. The policy for those who are interested is available at https://github.com/Vidyaratha/FinalDraftFOSSPolicy. Public sector IT professionals should continue to explore ways to ensure Guyana is not tied to any software vendors.
Truly,
Vidyaratha Kissoon