From India to South Africa – Lack of Internet access affects vaccination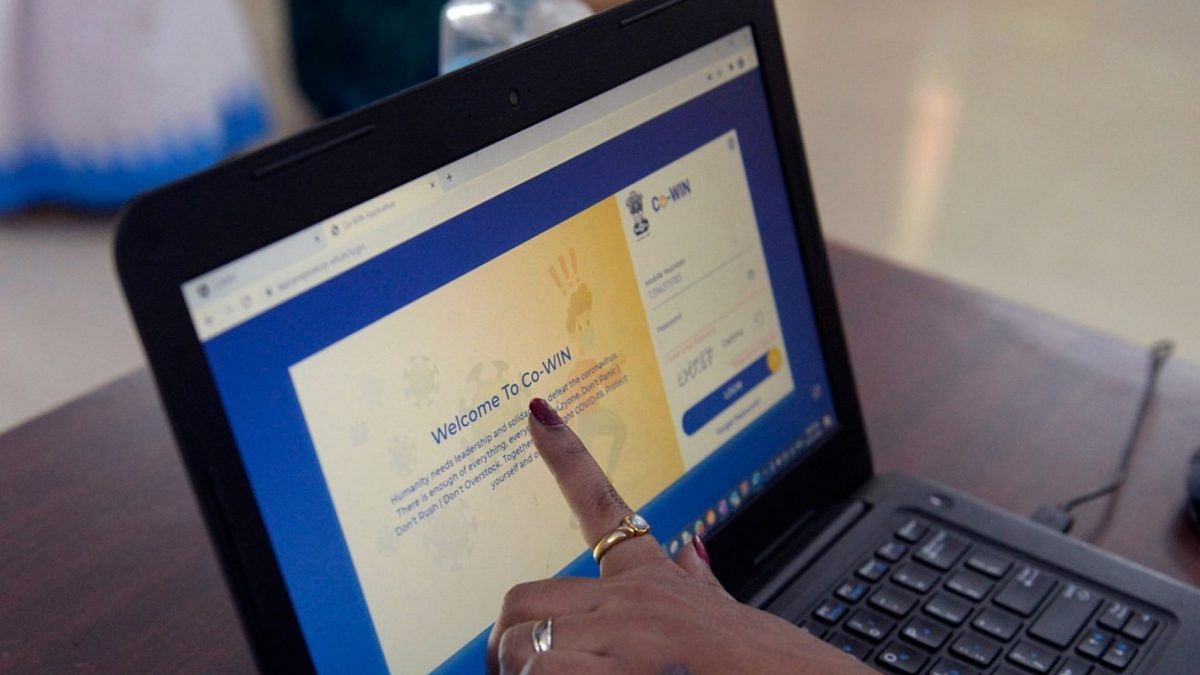 Without the Internet, many people cannot make appointments for vaccines and do not have access to reliable sources of information on vaccines and the virus.
Amid this slow rollout, charities and churches are taking action to ensure it's not just the rich and the digitally connected who are getting hit. Volunteers help run information campaigns, talk to people about the need for a vaccine, and dispel myths. They also help people sign up, alongside social media campaigns encouraging the younger generation to sign up their grandparents. Meanwhile, the United Nations children's fund, UNICEF, shared immunization videos in local languages.
In India, too, the limited vaccine supply is unevenly distributed, with many people without access to the coWIN app which has been at the heart of distribution, or other reservation systems that have been developed since. Concerns about vaccine safety and misinformation have also contributed to reluctance and low adoption.
It is estimated that the number of smartphone users in India will reach 760 million in 2021 – it is a large and growing market, but a small percentage of the total population of 1.37 billion. And less than half of the population has access to the Internet, with gender, socio-economic divide and rurality all having an impact.
But richer countries are also struggling to ensure that their vaccine rollout reaches all segments of society. In the United States, for example, the elderly also find it difficult to reserve their places for vaccines. According to the Pew Research Center, only 64% of people over 65 in the United States had access to broadband at home as of February 2021. Pew also notes that black and Hispanic adults in the United States are less likely than white households to own computers or have Internet access at home.
Access for all
The Edison Alliance, launched by the World Economic Forum, aims to prioritize digital inclusion by building partnerships between governments and industry. By creating a network of networks, the project aims to identify and scale up new and existing projects, leveraging connectivity as a key tool to achieve the United Nations Sustainable Development Goals.
"There has never been a moment so crucial as today for increased collaboration between the public and private sectors and in all sectors of the economy," says Isabelle Mauro, head of the digital communications industry. at the Forum. "This is why the World Economic Forum launched the EDISON Alliance with the vision for everyone to participate in the digital economy at a lower cost. "
Among the many steps governments have taken to improve digital access during the pandemic, Colombia has changed its subsidy for transportation assistance, allowing homeworkers to use financial assistance to connect instead.
The Singapore government, meanwhile, has implemented a Home Access Program, which provides 20,000 eligible households with subsidized broadband connections, among a number of other measures aimed at increasing digital adoption. .
This article was originally published in the World Economic Forum.
---
Read also : "We travel 22 km to send a WhatsApp" – the vaccine niche is a distant reality for 118 villages in Bihar

---