Editorial – Clean the Air: Tug Hill Commission's Online Forum Focuses on Marijuana Law | Editorials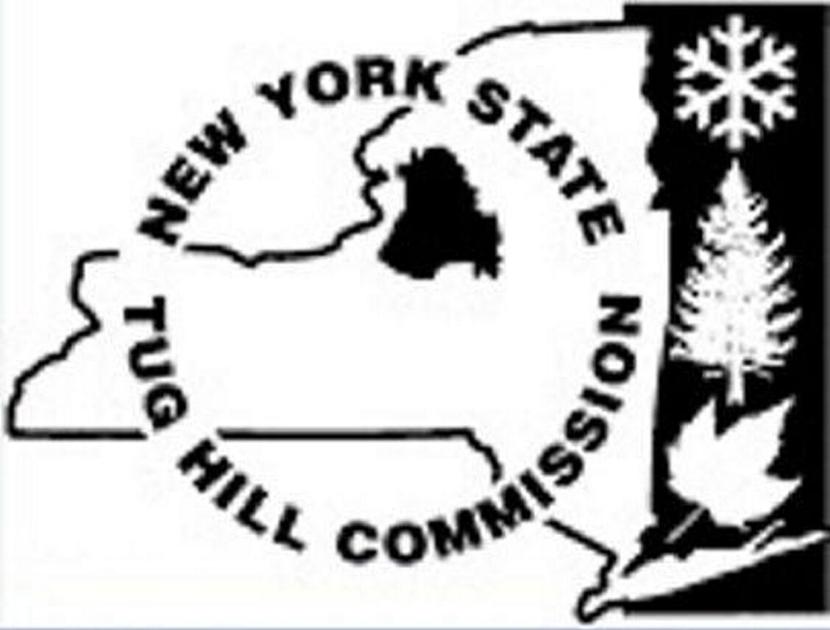 A new state law decriminalizing the recreational use of marijuana has raised a host of questions.
The New York State Tug Hill Commission will address some of these questions in a webinar to be held Tuesday from noon to 1 p.m.
This session, titled "The New Cannabis Law: Consideration for Cities and Towns," will focus on concerns about municipal governments. It will be chaired by Wade Beltramo of the New York Conference of Mayors and Sarah Brancatella of the New York State Association of Cities.
"The Marijuana Taxation and Regulation Act of 2021 created a new section of New York State law, cannabis. Several of its provisions affect city and town governments, including licensing and taxation, and there are many questions about what can be regulated locally and the timing and process of local regulation, "according to a published article. on May 13 by the Watertown Daily Times. "Questions about what this means for employers and their employees will also be addressed. There will be an opportunity for questions and answers. "
This will be an opportunity for municipal government representatives to explore in more detail the new law that affects them. The information provided will be useful to policy makers as they develop measures on what can be done in their communities in accordance with the law.
"The NYS Tug Hill Commission is a small, non-regulatory state agency tasked with 'helping local governments and citizens shape the future of the Tug Hill area.' The Tug Hill area includes 41 towns and 18 villages in parts of Jefferson, Lewis, Oneida and Oswego counties, "the agency's website says. "The commission provides technical assistance to local governments, economic development organizations and other local groups in the field of land use planning, community development and natural resource management. The commission also provides skills development and information to local officials through workshops and briefing papers on various topics.