Big talk about broadband | New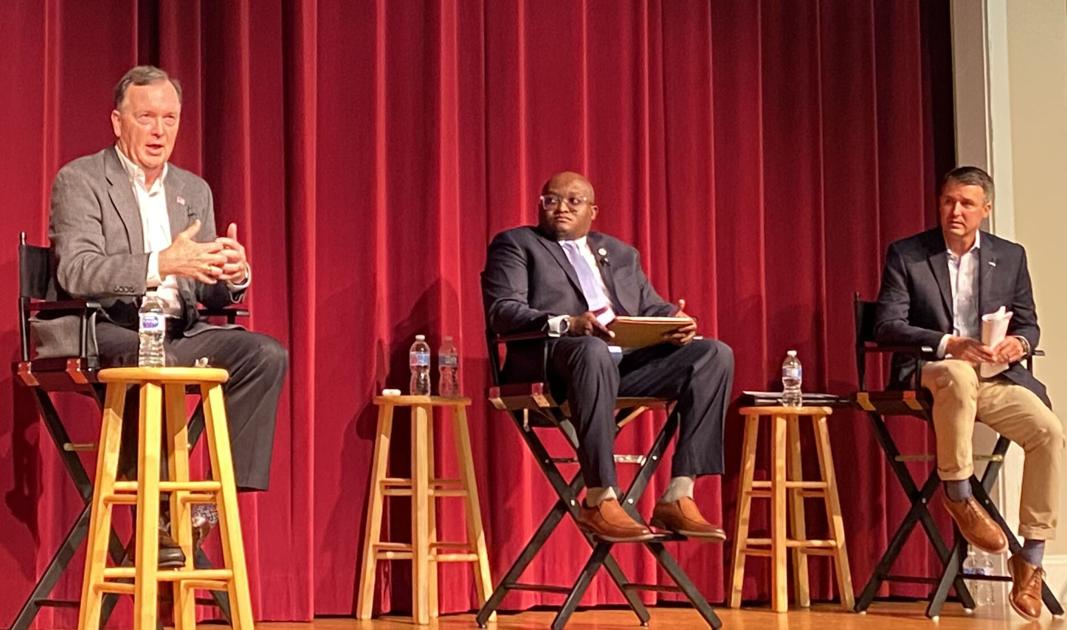 The Louisa County Chamber of Commerce hosted a broadband forum at the Louisa Arts Center on August 16 to give the public an opportunity to learn about the county-wide fiber optic project.
Panelists included Gary Wood, Managing Director of Firefly Fiber Broadband; Peter Muhoro, innovation manager for the Rappahannock electric cooperative; and David Walker, who heads Dominion Energy's rural broadband project. The three companies have been working together since the start of the year to provide high-speed internet access to Louisa and surrounding counties.
The current schedule calls for the entire county to have broadband access via fiber optic lines by 2025.
During the forum, several people asked how the project was funded. Firefly seeks grants and other financial aid; it is still unclear how much money the Louisa County government will contribute. The supervisory board committed $ 15 million last year for broadband, but has yet to allocate that amount.
Many residents of Louisa and the surrounding counties are wondering when Firefly's services will be readily available to them. According to Wood, there is a link on the Firefly website that will allow residents to see when construction is expected to begin in their area. Residents will also receive several letters as the work progresses.