Aespa's "AskFM" Account Reportedly Owned by Winter Warns Malicious Commenters With Lawsuits! : K-WAVE: Korean portal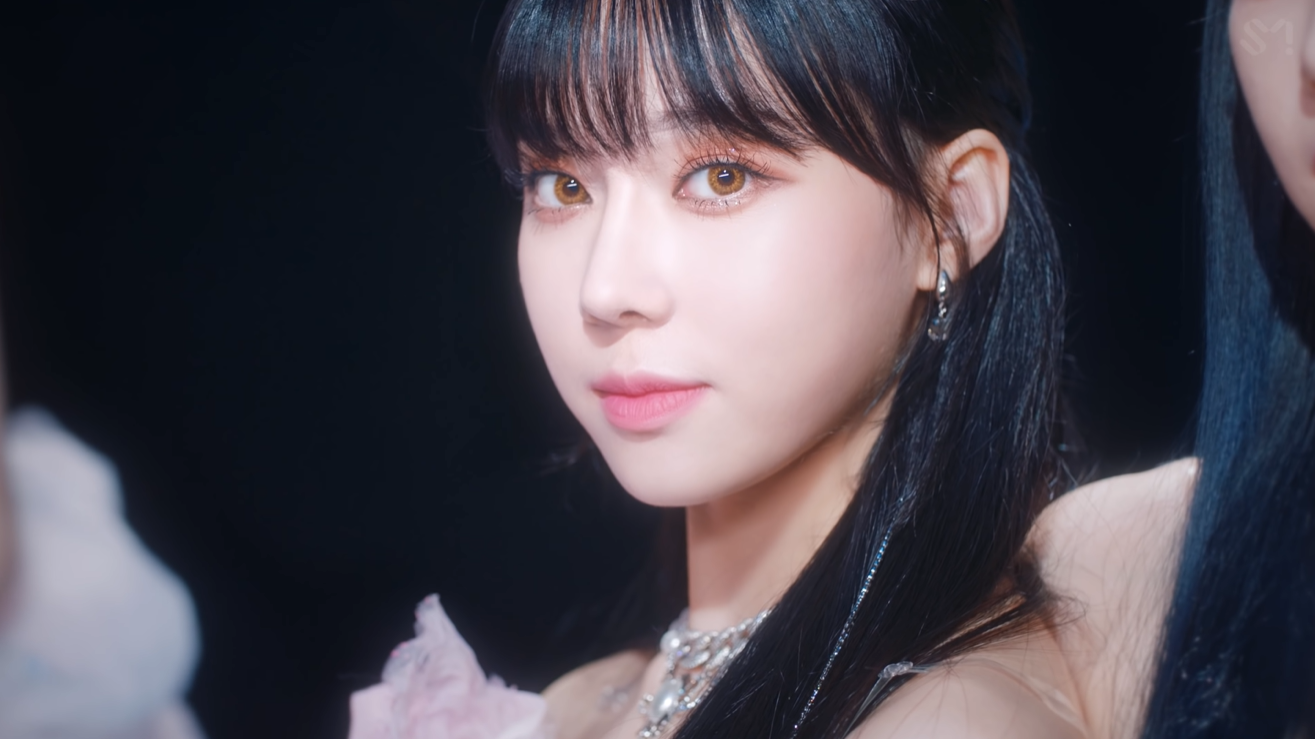 Shortly after, screenshots of the AskFM account started circulating and among the screenshots was an "inappropriate" comment. Because of this, aespa's Winter, who was still the alleged owner of the account, began to come under fire from internet users and K-pop fans.
Just recently, Twitter user @ gimminj53119610 surfaced and claimed that she was the Kim Min Jung behind the AskFM account and not the aespa winter. January 9, Kim tweeted:
"Hello, I'm Kim Min Jung from Yangsan Joongang Middle School. I saw the screenshots from my AskFM and wanted to clarify. Winter and I were both born in 2001 but I don't know her personally at all. I'm not sure who stumbled upon my AskFM and posted it online, but I'm incredibly offended by what happened "
To add to that, when the user was asked to verify, Kim revealed her Yangsan Joongang High School phone book and resident ID card. This in turn proved that she was, in fact, the owner of the account and not Winter of K-pop idol aespa. Kim added:
"Hello again, this is Kim Min Jung from Yangsan Joongang Middle School. I have read all the tweets, online community posts and comments on my AskFM. I am not happy with the way my personal information is , along with my friends' personal information, is now all over the internet, and I am going to sue and file a defamation complaint.
Please stop circulating the photo of my Resident ID card that I shared in order to verify that I am who I say I am. If you have shared the image anywhere, please delete it. Honestly, I don't want to be hassled about this again and wish the aespa member the same. Winter and I are both victims. "
Especially, Kim said she would take legal action if any other malicious messages surface towards her and the K-pop star, Winter of aespa. User backup, the administrators of the "Winter Gallery" of DC Inside offered to help if legal action arose to help Kim and the aespa member.
© 2022 Korea Portal, All rights reserved. Do not reproduce without permission.
Keywords: kwave, kwave news, kwave updates, Kpop, kpop news, Kpop updates, SM, SM artists, SM Entertainment, SM Entertainment artists, SM Entertainment news, SM Entertainment updates, SM Entertainment aespa, SM Entertainment aespa winter , SM Entertainment winter, aespa, aespa news, aespa updates, aespa winter, aespa winter news, aespa winter updates, aespa winter AskFM, AskFM aespa winter, winter, winter news, winter updates, AskFM winter, AskFM winter, AskFM, AskFM news, AskFM updates, Kim Min Jung, Kim Min Jung news, Kim Min Jung updates, AskFM Kim Min Jung, Kim Min Jung AskFM